Hey team! Thanks for coming on board to help move this mission forward. Below is a deep dive and overview of the conference. In our 1-day session we'll take a deep dive in 6 key areas of entrepreneurship.
We're combining Biblical principles with Business school teachings that will help bring clarity to an entrepreneurs and small business owners calling, direction on how to create a business plan, and strategic communication tools and tactics.
This conference is not simply about a changing the view of Kingdom meets Marketplace, it has been structured to help with fundamental business practices in the following areas: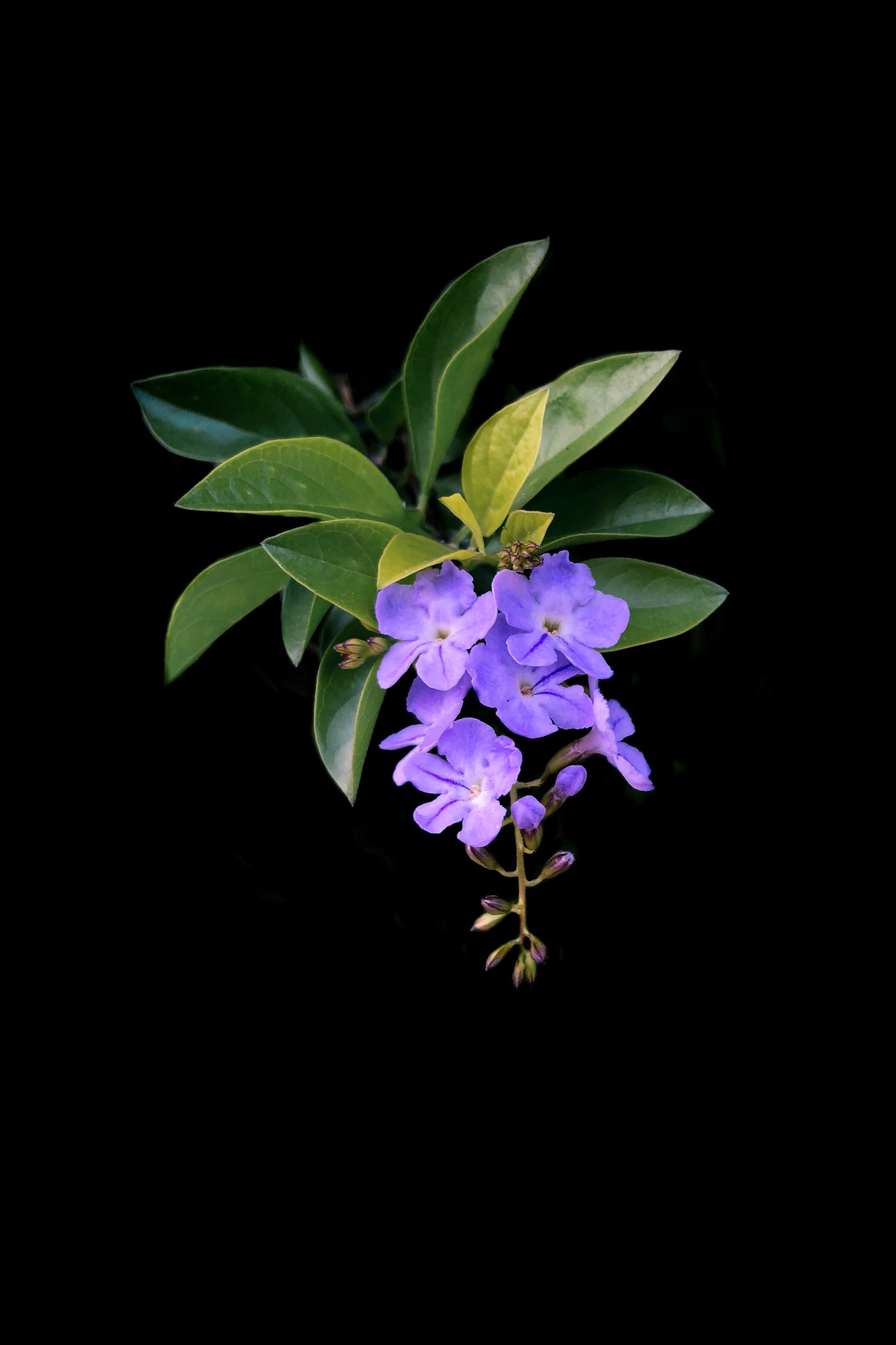 Advertising and publicity are areas where it can be tricky for a growing business, budget restraints can lead entrepreneurs to think they cannot afford to market online at all. This section in our program will explore questions about branding and partnerships as well as your outbound and outreach strategies. We'll talk about different ways a growing business can reach their target audience using cost-effective tools and tactics. We'll cover industry best practices used by top agencies and companies that will allow your business to cut through the noise and deception that many small businesses fall prey to.