Hey team! Thanks for coming on board to help move this mission forward. Below is a deep dive and overview of the conference. In our 1-day session we'll take a deep dive in 6 key areas of entrepreneurship.
We're combining Biblical principles with Business school teachings that will help bring clarity to an entrepreneurs and small business owners calling, direction on how to create a business plan, and strategic communication tools and tactics.
This conference is not simply about a changing the view of Kingdom meets Marketplace, it has been structured to help with fundamental business practices in the following areas: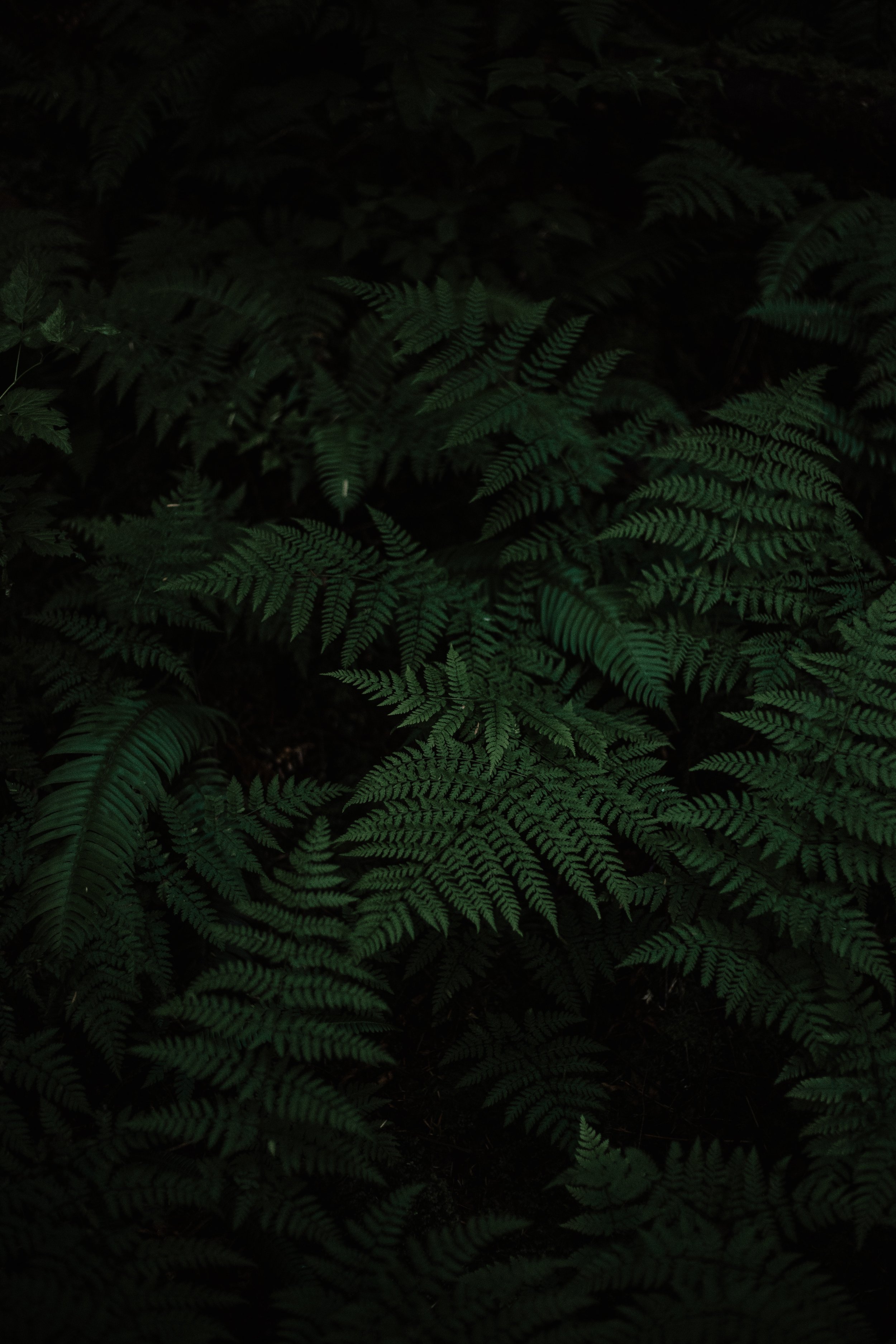 Obedience and readiness go hand and hand. This section will speak to 3 phases of stepping out in faith.
Ask - Overcoming Imposter Mentally. Words of wisdom for aspiring entrepreneurs and small business owners.
Seek - How do I get back on track? I was building with purpose but somehow my focus has shifted and I need guidance and support.
Knock - I'm creating and building and want to make sure I maintain my focus. I'm seeking opportunities and want to ensure it's what God wants me to do.